By Hannah Dormido, David Tweed and Justin Sink
Two worlds will collide when Donald Trump meets Kim Jong Un in Singapore. The 72-year-old billionaire known for his round-the-clock Twitter outbursts will sit face-to-face with the 30-something Leninist who rarely leaves his isolated nation.
The men represent vastly different countries. Trump commands the world's largest economy and most powerful military, while Kim leads an impoverished state that has diverted scarce resources to build a nuclear arsenal to shield the regime from a U.S. attack.
Their diplomatic approaches are worlds apart, too. Trump is known for his volatility and sudden policy reversals, while Kim has methodically played his rivals against each other. So the challenge of bringing the two men together for the first meeting of its kind has fallen to two very different teams.
Trump has repeatedly reshuffled his top national security positions since taking office in January 2017, assembling a coterie of security hawks. Kim will bring to the table a group of proven loyalists and veteran negotiators known to draw a hard line in talks.
The Dealmakers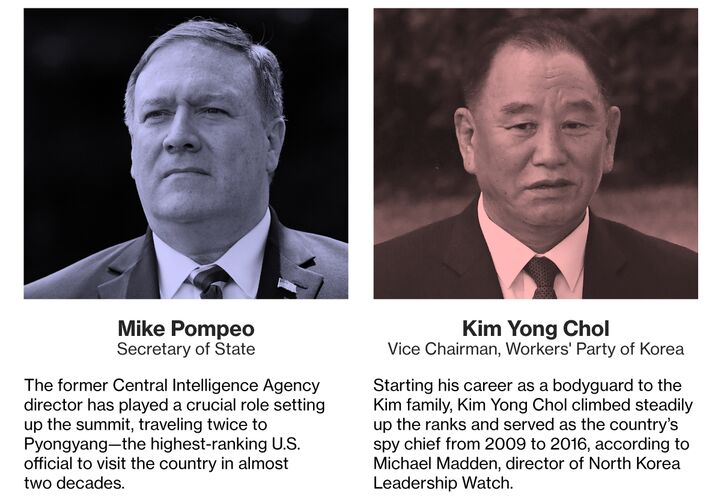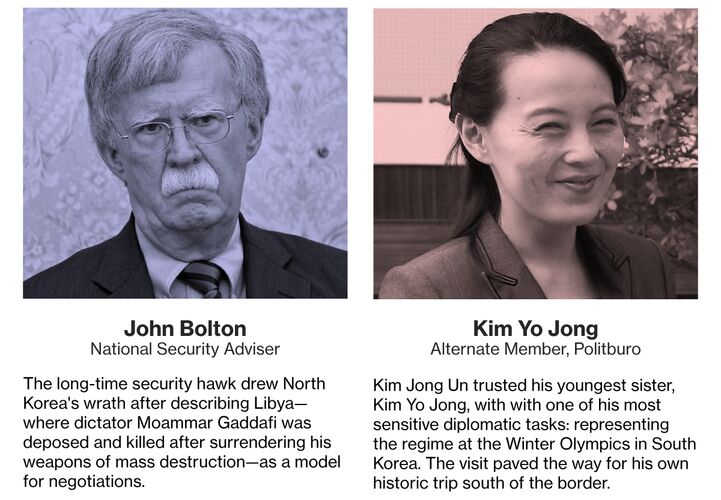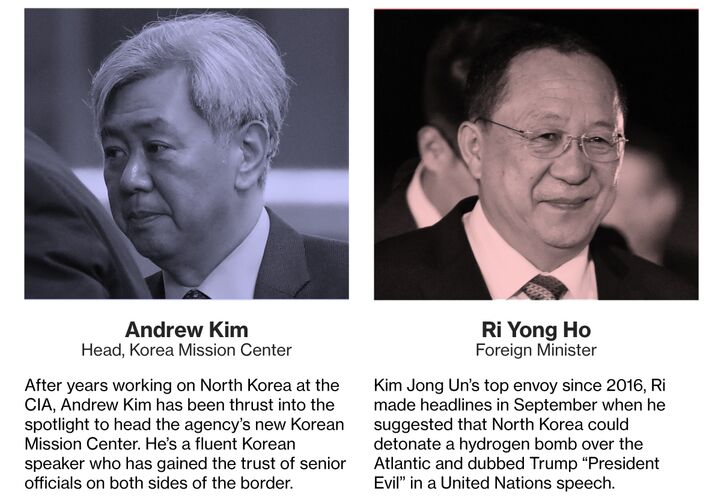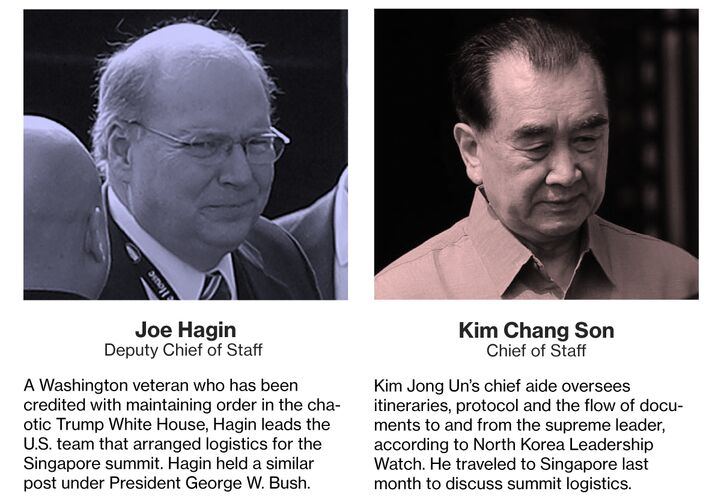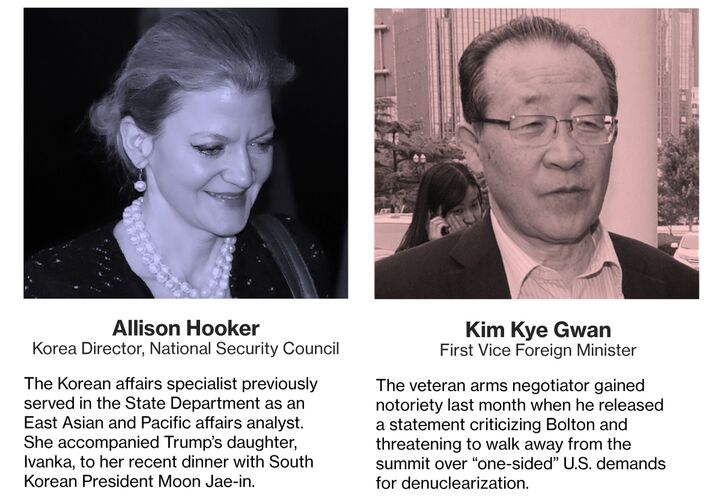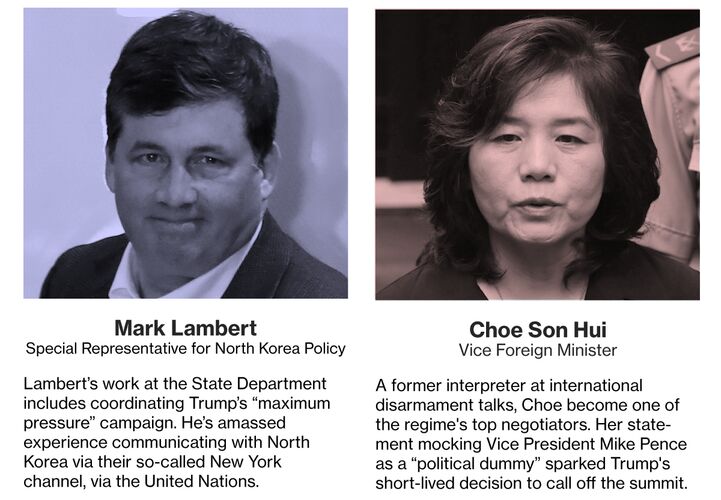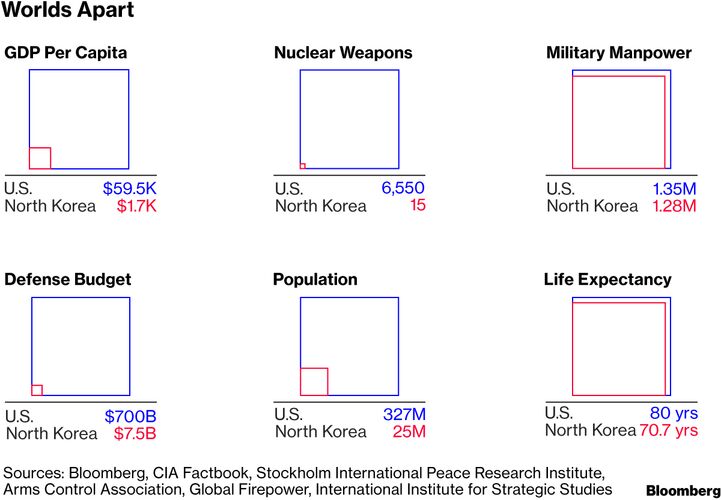 It's far from clear if the two sides can strike a deal that will see Kim Jong Un relinquish his nuclear weapons and finally end the Korean War. Even an agreement to meet again might prove a good outcome for the world.
---
This article was originally published on Bloomberg Quint.
Hannah Dormido, David Tweed, and Justin Sink are authors at Bloomberg Quint.
---
Stay updated with all the insights.
Navigate news, 1 email day.
Subscribe to Qrius