By Andrew Mayeda
---
U.S. President Donald Trump has shown a penchant for trying to bully America's trading partners into concessions at the negotiating table. In China, he faces a rising superpower with the economic might to hold its own.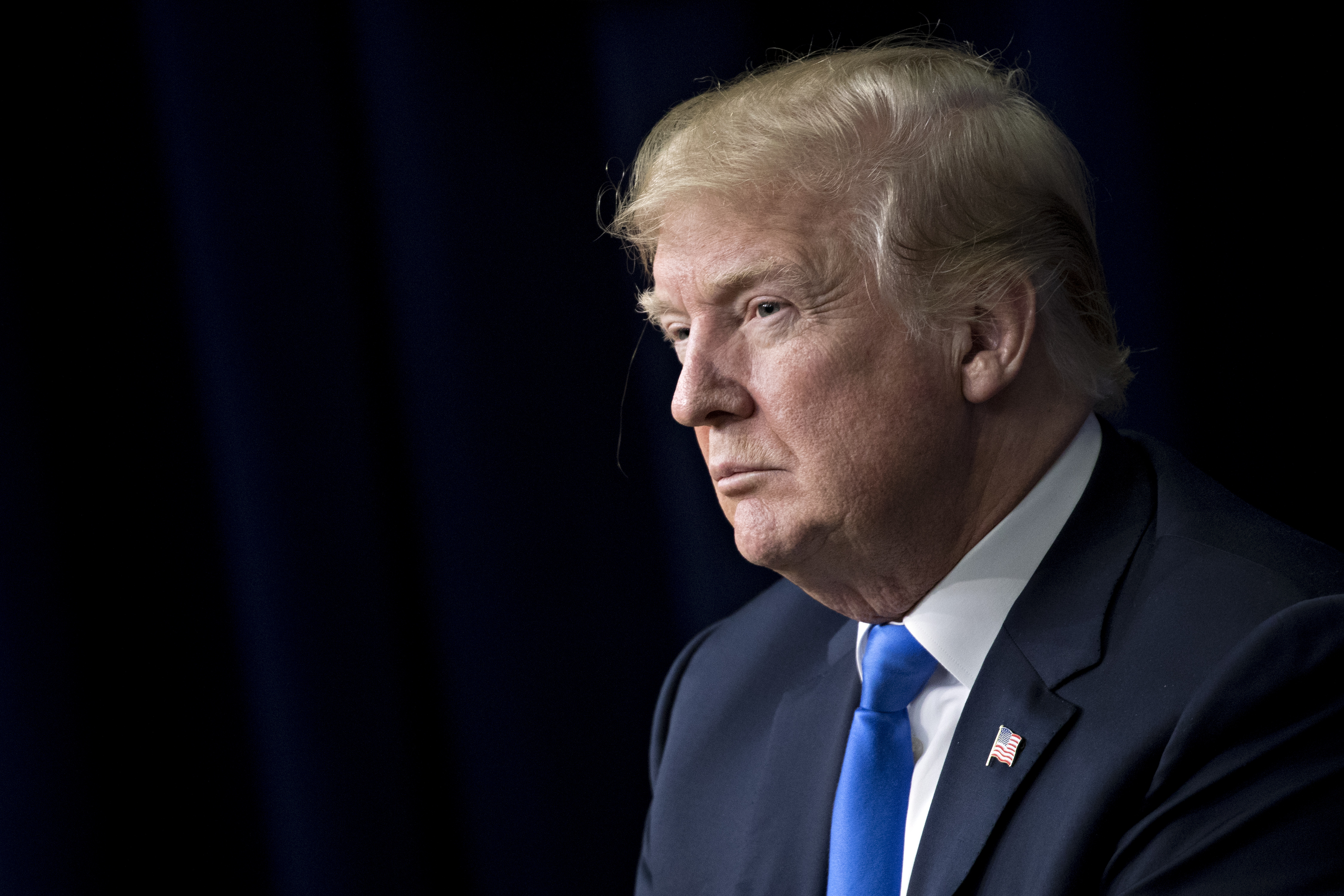 In his second year as president, Trump has moved to deliver on election promises to crack down on countries he accuses of unfair trade practices. The U.S. has imposed tariffs on steel imports, renegotiated its trade deal with South Korea and proposed sweeping duties on Chinese products. The hawkish turn has raised concerns among investors of an escalating trade war that undermines the broadest global growth in years.
Yet Trump's record so far suggests he could be using the specter of tariffs against China just to gain leverage — a strategy outlined in the 1987 book he wrote with journalist Tony Schwartz, "The Art of the Deal." In his first big trade moves, the president has made bold threats, only to back down and accept more modest concessions.
The question is how Chinese President Xi Jinping, who can afford neither a destabilizing drop in trade nor an embarrassment on the world stage, responds. Xi's speech Tuesday at an economic conference in the tropical Chinese city of Boao may shed some light on his plans.
"China must be operating on the expectation that Trump eventually wants to cut a deal, and that he'll give in first," said Scott Kennedy, a China expert at the Center for Strategic and International Studies in Washington. "They must feel that the Trump administration just doesn't have a lot of staying power."
While Trump's tactics are well known, his willingness to repeatedly raise the stakes against China has rattled markets and he said Friday he was prepared to accept "a little pain" to get a better deal. Trump has asked China to reduce its trade surplus with the U.S. by $100 billion and directed the Treasury Department to draft new restrictions on Chinese investment, particularly in high-technology sectors.
"China will take down its Trade Barriers because it is the right thing to do," Trump said in a tweet Sunday, adding that he and Xi would "always be friends." "Taxes will become Reciprocal & a deal will be made on Intellectual Property."
So far, Trump's bark has turned out to be worse than his bite in trade fights.
On March 1, the administration moved to slap tariffs of 25 percent on foreign steel and 10 percent on aluminum on grounds that the imports undermined U.S. national security. But the president's official orders granted temporary exclusions for Canada, the European Union, Mexico and Trump held out the prospect of permanent exemptions after negotiations.
The U.S. meanwhile settled for less than expected last month in talks with South Korea to revise the allies' trade deal, which Trump had dismissed as a "disaster." Economists and trade experts described the U.S.'s gains, including more access to the country's car market, as modest.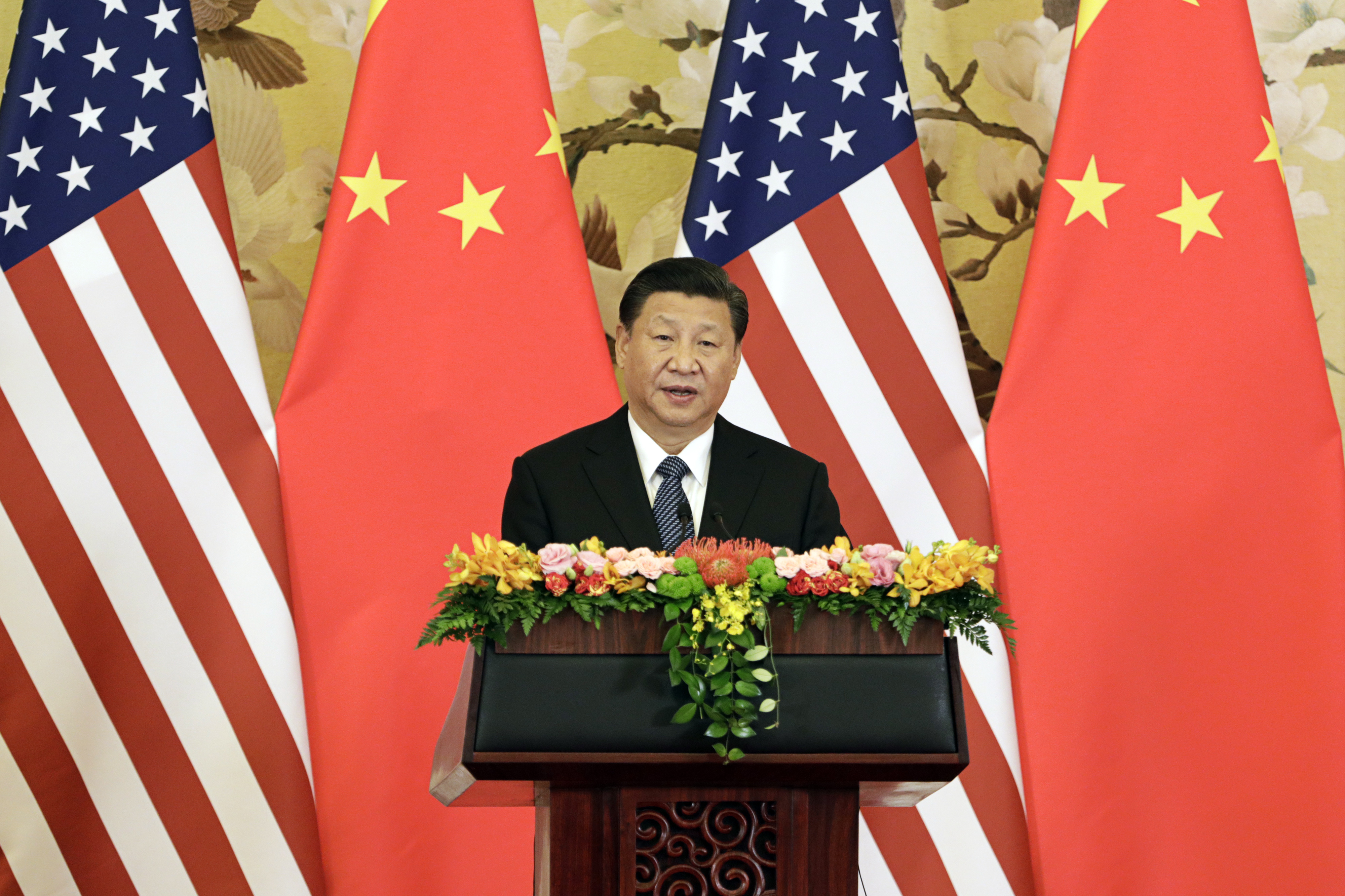 Still, Xi has pushed back more forcefully than other Trump trade foils, pledging a proportionate response to the U.S.'s threats to levy about $150 billion of tariffs on the country's goods. China has already proposed retaliatory duties on $50 billion of American goods, including aircraft and soybeans, that appear targeted to undermine Trump's Republican base in an election year.
Wang Dong, secretary general of the Pangoal Institution, a Beijing-based research group, said China lacked a clear sense of what Trump expected from any deal and was inclined to take him seriously.
"We don't know at this moment if Trump is just issuing threats, or wants to carry this out," Wang said. "The Chinese government has to base its strategy on a worst-case scenario."
In addition to his demands on the trade deficit, Trump has asked China to stop what U.S. says is the theft of intellectual property from foreign firms. He has cited cars as one sector where he wants more balance, saying China puts a 25 percent duty on American imports, compared the U.S.'s 2.5 percent levy.
David Loevinger, a former Treasury Department senior coordinator for China affairs, said getting Beijing to change its behavior would require sustained negotiations. "You need a much broader strategy than just brandishing tariffs," said Loevinger, who's now managing director of the emerging-markets group at TCW Group Inc.
While the Communist Party is sensitive to any economic disruptions that could loosen its grip on power, Xi can't afford to look weak after securing constitutional changes last month that could allow him to rule indefinitely. Trump's own domestic concerns, including the Russia investigation and the midterm elections, give the Chinese reason to believe the U.S. will blink first.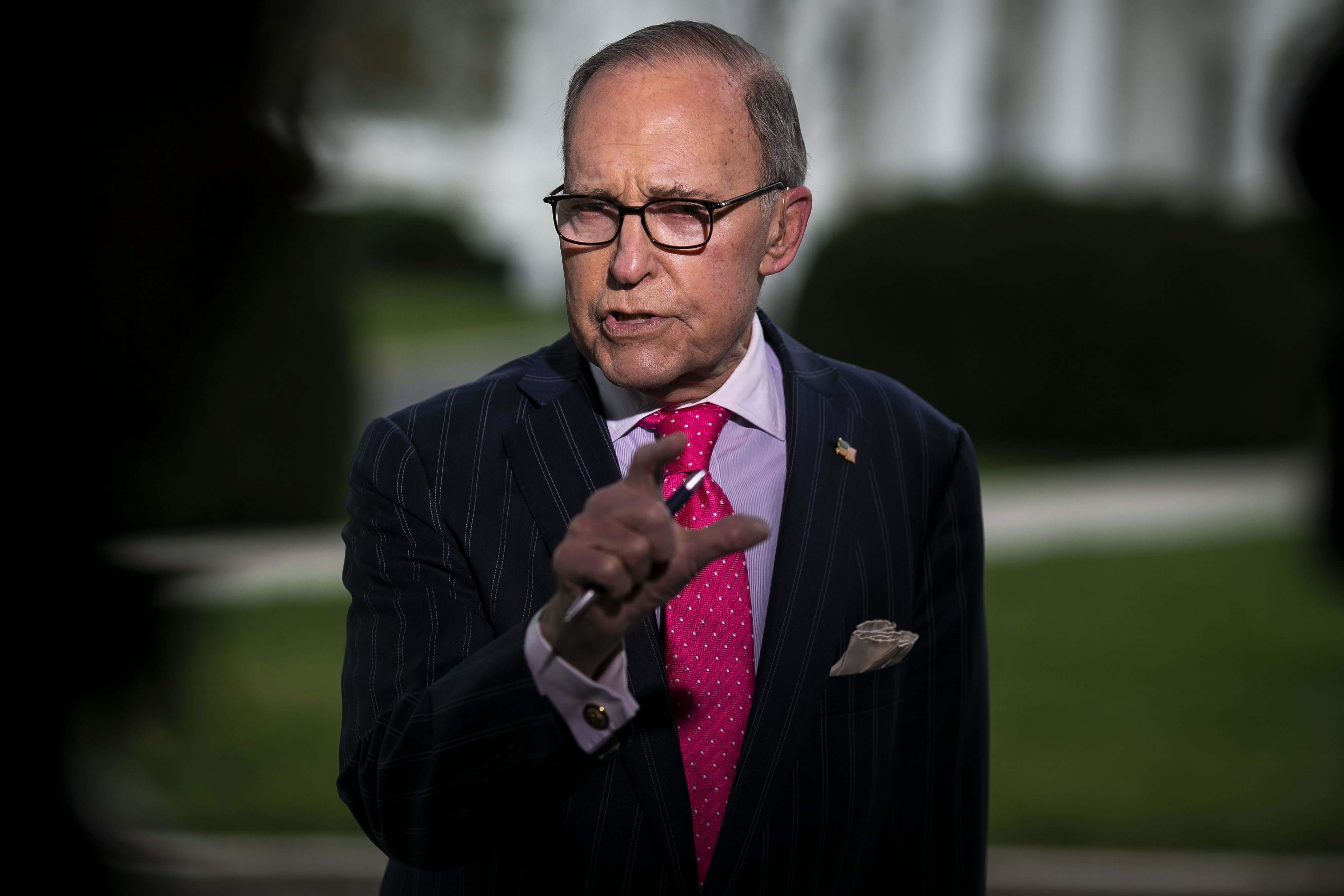 White House economic adviser Larry Kudlow told Bloomberg Television on Friday that China's response to U.S. complaints has so far been disappointing and that the administration was still considering what demands it will present.
"President Trump regards Xi as somebody who would be a very talented negotiator, if and when negotiations begin," Kudlow said. "They have not really begun yet."
---
---
Stay updated with all the insights.
Navigate news, 1 email day.
Subscribe to Qrius